Why you should consider Microsoft Game Pass Ultimate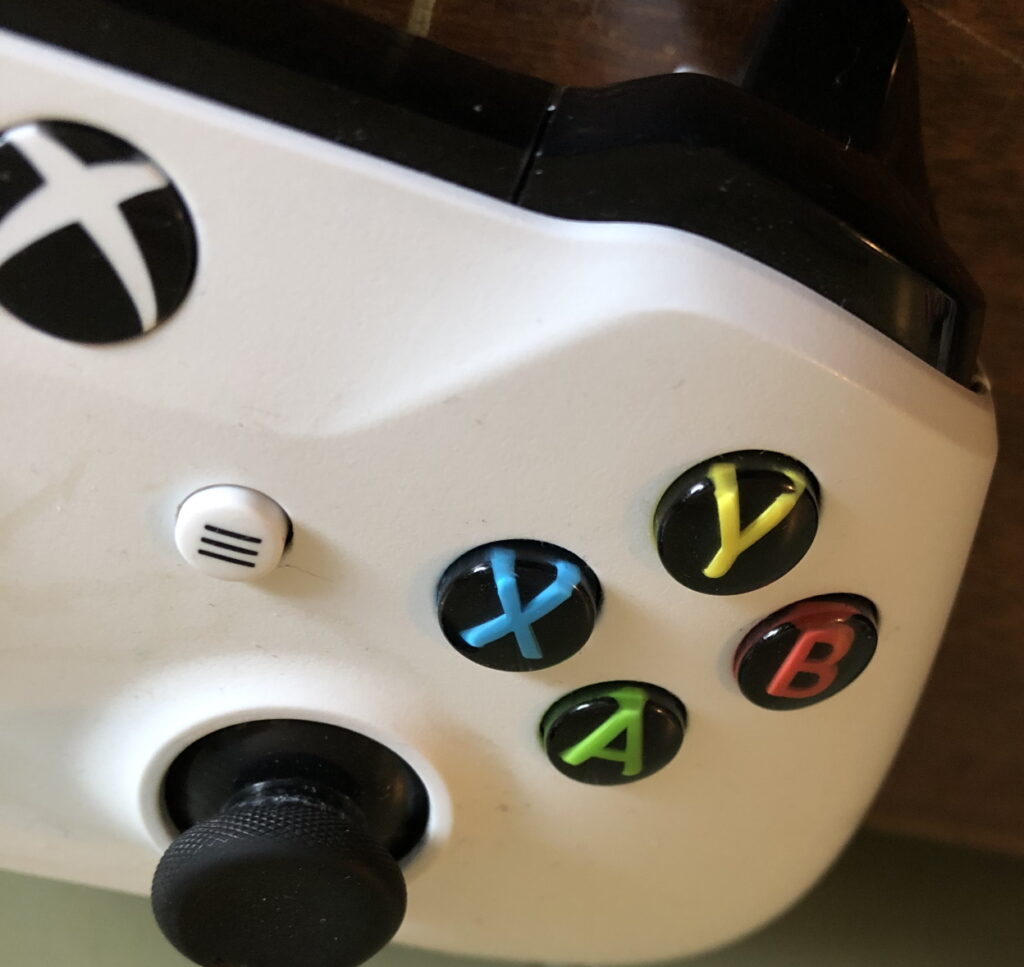 Microsoft Game Pass Ultimate is an offering from Microsoft for Xbox One users and PC users. It combined the Microsoft Game Pass and Microsoft Xbox Live Gold into one offering and one price. So with this new service you get the benefits of Xbox Live Gold and Game Pass.  If you have an Xbox One and have gamers in your house you should definitely consider purchasing the Microsoft Game Pass Ultimate.
What is Microsoft Game Pass?
Microsoft Game Pass was launched in 2017 for the Xbox One ecosystem. The idea is a Netflix like service for gaming. You pay a monthly fee and with that fee you get digital access to about 100 games. You can download and play any of those games as long as your Microsoft Game Pass subscription was still active. Most of the games that Microsoft created were included but also a good choice of quality third party games were included.
What is Microsoft Xbox Live Gold?
Microsoft Xbox Live Gold has been around before the Xbox One was even a console. The idea of Xbox Live Gold was a monthly subscription that not only gives you access to play online with other players but also gives you free digital games each month that you get to keep. When just the Xbox 360 was around you got 2 free games a month for the Xbox 360. Now with the Xbox One you get 4 games free each month. Typically you get 2 free Xbox 360 games and 2 free Xbox One games.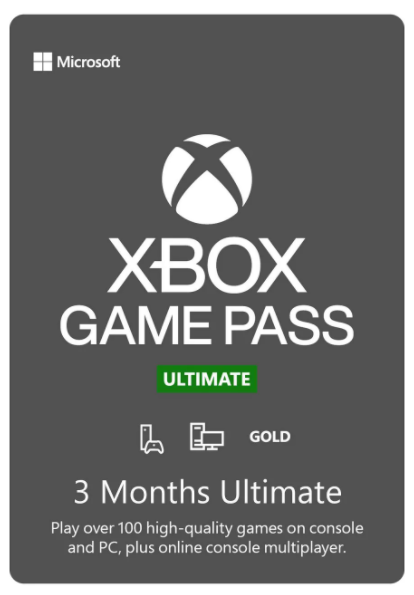 What is Microsoft Game Pass Ultimate?
Microsoft Game Pass Ultimate combines both services into one monthly subscription. You get the benefits of online play and free games you keep, with a steady stream of digital games you can download and play when you want to.
Why pay another subscription fee?
If you have gamers in your house who have an Xbox One this service is worth the money. Even if you pay full price the amount of games you get access to far outweigh the cost of purchasing these games by themselves. Also they have added a new streaming service where you can play the games over an Android tablet with a fast internet connection.
Why is it a good deal?
Video game prices vary from free up to $60 per game. At the full price of Game Pass Ultimate you pay $14.99 a month. So that comes out to $179.88 a year. So for the price of 3 full retail games you can subscribe and have access to 100+ games and 4 free games to own a month (48 total).

Recently Xbox Game Pass just added EA Play games to their list of games to play. So if your gamer loves to play EA Sports games they will have access to almost every one with Microsoft Game Pass Ultimate.  And rumor has it that other publishers might be coming also. So now that increases the number of games you can download and play to almost 200 games.

There are also perks that come with the service. You can get free DLC packs or right now they are offering a free 30 month trial to Disney+. See the current perks they have to offer here.

With Microsoft Game Pass Ultimate you can also play games on PC for free. So if your gamer plays on PC and console they can take the experience to both platforms.
How can this be an even better deal?
Right now they are offering 3 months for $1. So that is a good way to "try" the service for a buck and see if this will work for you. But here are some tips on how to get the service long term at a reduced rate.
Look for sales on 3 month subscription cards.
Keep an eye on 3 month card sales. Around Black Friday and other times of the year you can purchase a 3 month Game Pass Ultimate Subscription card/key at a reduced rate. I was able to pick up several cards last Black Friday for $22.99 online. So for a year that brings the cost to under $100. Just keep an eye on deal websites and I would imagine some retailers might have that discount throughout the year.
Use Microsoft Rewards.
Microsoft Rewards is a program where you can earn points for doing every day things. If you search the internet or play games they have a way to earn points. As of today you can turn those points in and redeem them for a month of Microsoft Game Pass Ultimate. They also have weekly and monthly quests where you can get more points easily. I think if you did all your possible quests and searches to earn points most days you could almost pay for your Game Pass Ultimate subscription with just the points.
I have been on Microsoft Game Pass Ultimate since it started. With several gamers in the house we have probably gotten our money out of it many times over. There have been at least 4 games that launched to Game Pass Ultimate that we would have paid $60 at launch but instead got them for free through the subscription service. And many more that we play but have never bought the game. 
Make sure you check out Microsoft's site for the latest info and pricing. And to clarify I have no affiliation or vested interest in Microsoft. I just love their service and it has provided hours of entertainment for my family and saved us a ton of money on gaming over the years.

Have you tried Microsoft Game Pass Ultimate? If so leave a comment to let others know or visit our Facebook page to tell us about it.
XBOX and XBOX One is a trademark of the Microsoft Corporation.