What dads really want for Christmas
Dads. Love it or not they are hard to shop for during the Christmas season. For Father's Day, you can just get them an apron with a funny saying on it or a new grill set. But Christmas is different. You have to find that perfect gift. You have to find the Christmas present that will really make him smile.
The truth is that dads don't always like the gifts they get for Christmas. They will smile and appreciate the new robe you bought them. They will proudly wear the new house shoes or hat you gifted them. But the truth is that isn't what dads really want for Christmas.
Dads are tricky beasts. But when it comes to what they really want for Christmas the list is quite easy. 
They want their kids to be home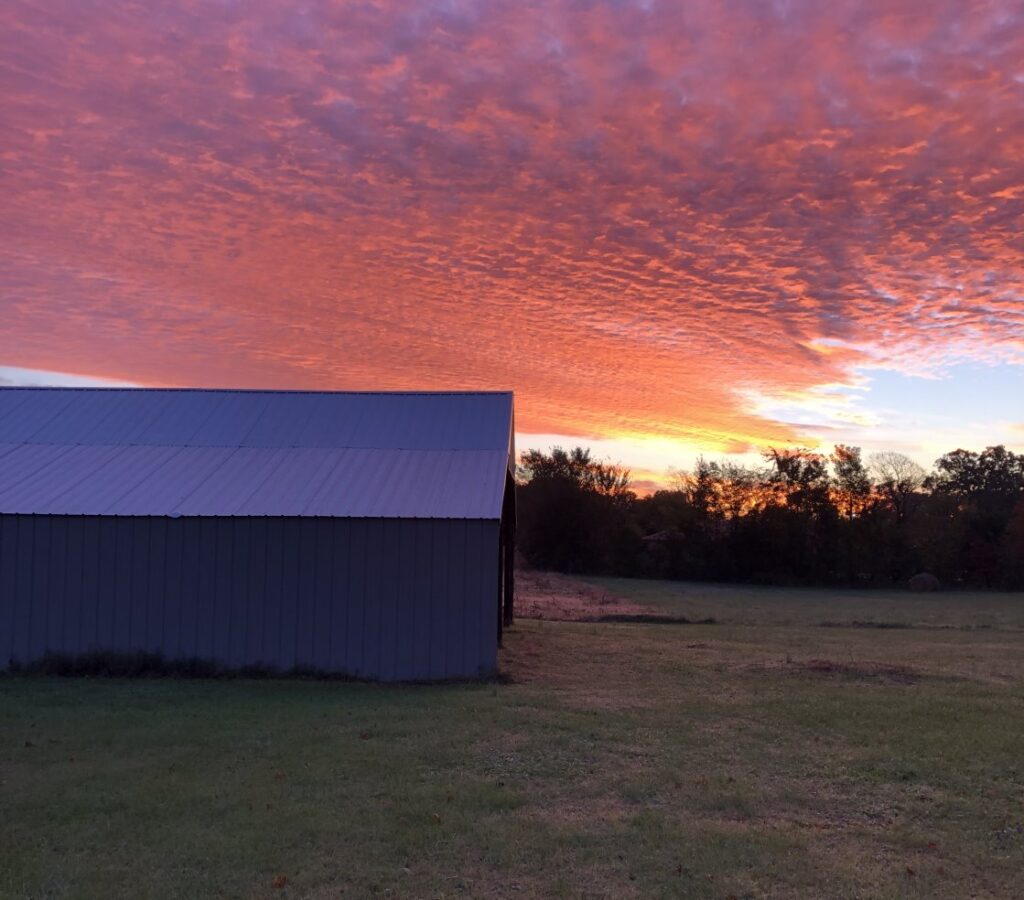 As my kids get older and start getting married they are starting their own families. Now for Christmas, they are not just having to schedule when they are coming home to do Christmas with me and my wife. But they have to schedule when they are doing Christmas with their in-laws.
I was fortunate and my in-laws live in the same town as my mom and dad. Holidays work out because it is just a short trip across town to see both families and we could do it in one day if we needed to. This isn't the case for every married couple. Sometimes families are divided and hard choices have to be made as to who they are going to spend Christmas with.
There are also these little things called jobs that our kids have to show up for. And when they start out they can't just take off whenever they want to and come home for Christmas. This is a hard reality to get used to. But eventually, you learn to make your own traditions and figure out how to make it work around their work schedules.
They want their kids healthy
I talked about dads taking care of sick kids. When your kid is sick it sucks. There typically isn't much you can do but make them comfortable and wait out most sicknesses. Even when they go to the doctor you have to wait a few days to a week before the medicine helps them out.
I've met lots of people that are parents of kids with disabilities or chronic diseases and it breaks my heart. I would never want that for my kids. And if something like that happened to my kids it would devastate me.
So for Christmas, the first thing I want is for my kids to be healthy. You could take everything away from me and leave me penniless if it would guarantee that my kids never had to deal with a major illness.
They want their wife to be happy
I will preface this point with the fact that I know not all relationships work. But I feel in most relationships dads want their wives to be happy. They want them to have great presents, they want them to make memories with the kids, they want them to be smiling nonstop from Thanksgiving to Christmas.
The problem is that some of us dads suck at this. We let our wives stress out about every little detail of the holidays and let them take on too much. To this, I say step it up. Take over some of the responsibilities and take the load off your wife.
And let her know that she can take a break. Tell her you will take care of buying certain presents or ask her to give you a list of presents to buy and then go get them. Or make the decision to say no to some things if she feels obligated to attend events. Be the scapegoat that she can blame when she tells friends we can't make it. 
It's ok to say no, people will get over it if you don't attend their Christmas cookie exchange or whatever festive event they guilt you into.
They want some peace and quiet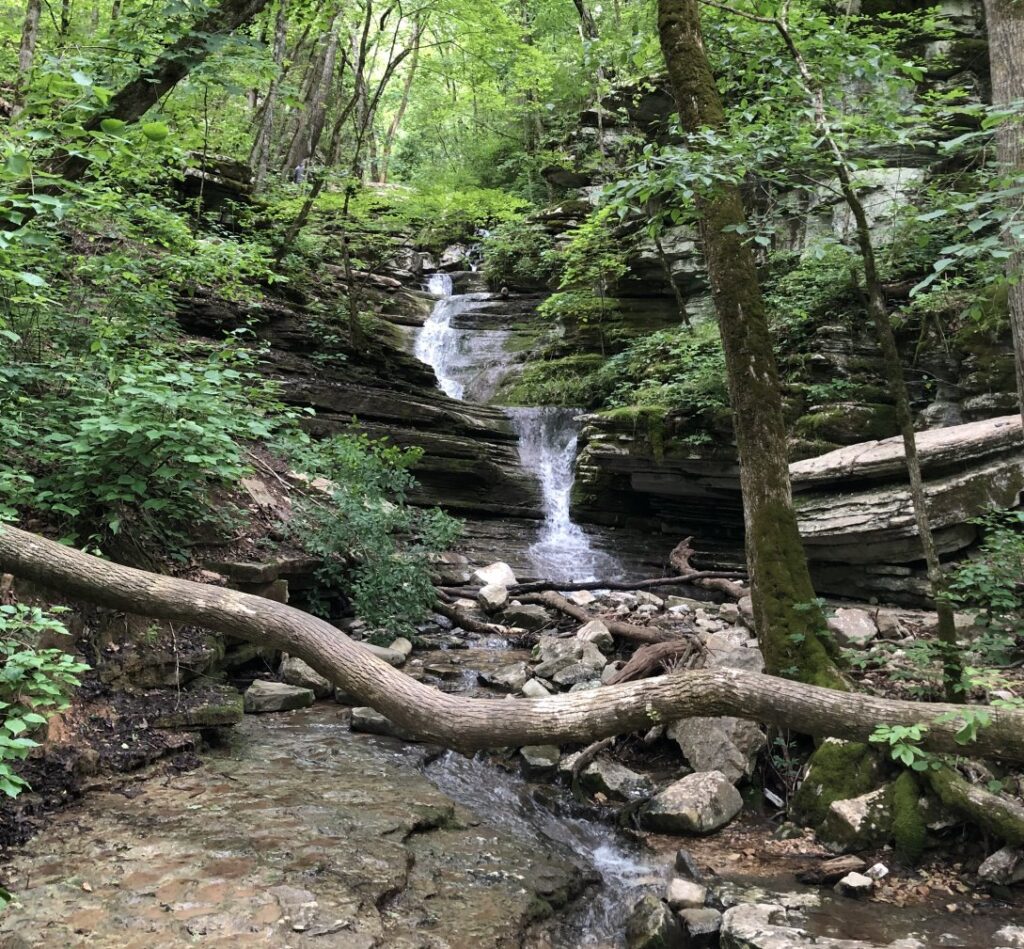 One thing that I always loved to do around Christmas was to take some time off. I've always worked jobs that Christmas was a slow time of the year because everyone else was taking time off. My wife is a teacher so she would be off and the kids would be off from school.
But this doesn't mean I want to go on vacation or be doing things 24/7 with the family. This time to me is a time to just relax and sit around and do nothing. The kids have new toys or video games to keep them busy. And I just want to sit down, watch a good movie, and zone out.
This is the best gift kids and wives can give a dad. Leave him alone. Let him rest. Let him sleep in. Let him be lazy. Don't bother him with the broken door handle that needs to be fixed. Don't bother asking him if he wants to go to the skating rink. He might want to go. But I bet he would appreciate the alone time.
They want their kids to have everything they didn't have
I can remember growing up we didn't have a lot. We had toys and we had everything we needed but I can remember seeing some of the things my friends had and being jealous because they were a little bit better off than we were.
As I got older I realize that we were fine. We had everything we needed and there were families that were much worse off than us. But I also never wanted my kids to feel this way.
I realize that Christmas isn't about the presents but every time my kids asked for something I tried to do my best within reason to provide that gift for them. I wouldn't pay crazy scalper prices for toys but I would scour the internet or search every store to find them what they requested.
They want to pursue their dreams
Dads have dreams of doing big things. As their family grew those dreams may have started to fade away. But I would bet that most of them would be excited if they could live out those dreams in some small way.
Maybe a dad you know is an avid fisherman. He always dreamed of having a nice fishing boat. But having a family made him realize that maybe he didn't need that boat. Instead of prioritizing a fishing boat he prioritized starting a college savings account. He will be ok that he may never get that fishing boat, or that it may have to wait until after the kids are in college. But if there is some chance that he could get that fishing boat now, he would be super excited.
It doesn't have to be something as big as a fishing boat.
Maybe it is a dream vacation that he wants to take or maybe there is some hobby he always wanted to enjoy. Find out what that passion is and try to make it happen. If you can't make it happen completely, give him a little slice of that dream somehow.
They want to do something fun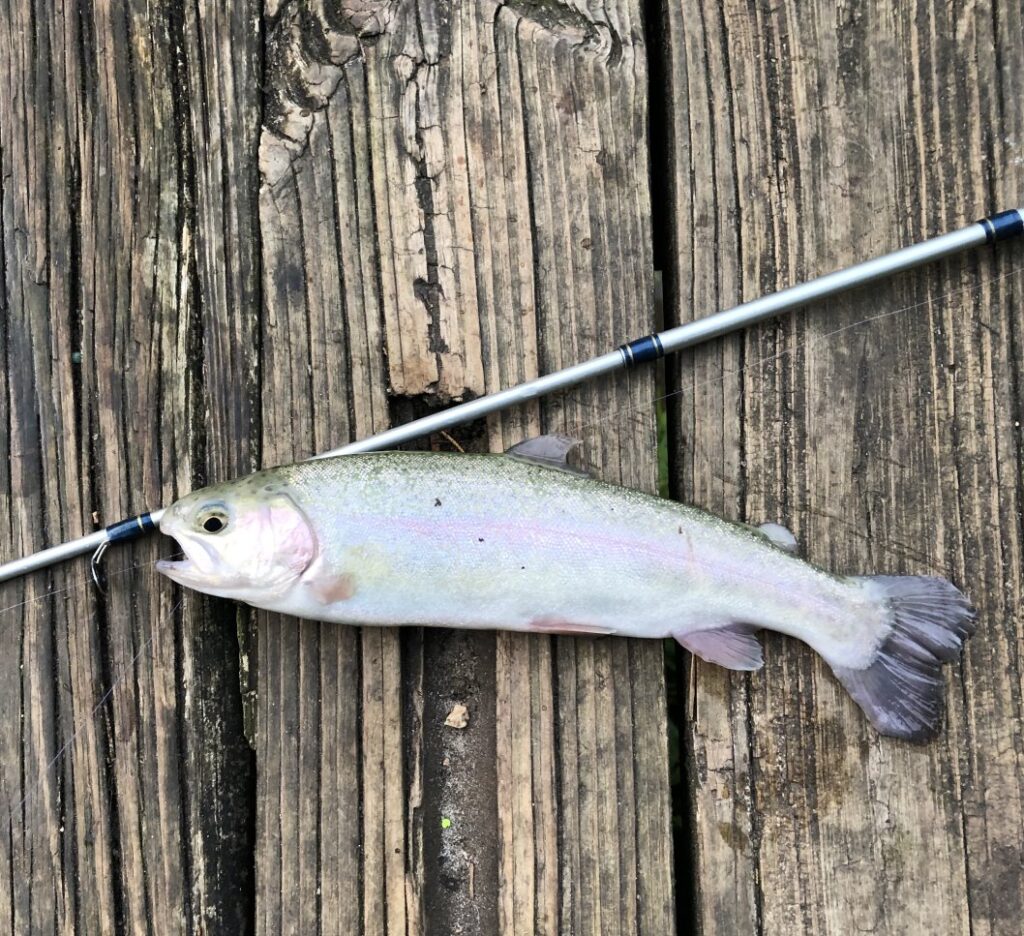 Instead of buying the dad in your life some new socks or getting them a jelly of the month club subscription, think about doing something fun with them. Yes, dads want to be left alone and have some peace and quiet but they also enjoy doing things that are of interest to them.
Consider buying them an experience, maybe they like escape rooms or ax throwing. Call up a local place and reserve a time to go do one of these fun activities. Maybe he likes to ride roller coasters, you could buy him a season pass to the nearest amusement park so he can go have fun at any time of the year.
Does he enjoy fishing? Has he ever been deep sea fishing? Consider buying a trip to the nearest place he can go deep-sea fishing, or if that is too far out of range consider buying them a one-day trip with a local fishing guide. Dads love spending time with other people that share their interests.
They want their kids to do better than they ever could
I consider myself to be pretty successful. I have a great family, a roof over my head, and a job that pays me well. I think I could always do more but I won't. I will continue to work and I will always try to improve but now I think it's time to invest in my kids even more.
I want them to have everything I didn't have. I want them to have everything I had and more. If that means I eat the same peanut butter and jelly sandwich all week long, then I will. If it means I have to wear holy socks for an additional month so my kids have good clothes, then I will.
One of my biggest joys during Christmas is shopping for my kids. I always tell myself to not go overboard but when Christmas time comes around there are way too many presents under the tree. Then typically the wife and kids get me a few things but it pales in comparison to the pile that my kids rack up. 
But that is okay. 
In fact, nothing makes me happier to see the joy of my kids opening all of their presents on Christmas morning. I get a little excited for what the kids got me. But my greatest excitement is watching my kids tear into their gifts and being so excited because they got exactly what they wanted and more.
It doesn't stop with presents. Academically I want my kids to excel where I didn't. It's not that I couldn't do well in school. It was I didn't apply myself. So I make sure that they do apply themselves and that they do well in school. 
---
Dads love to give more than they receive. I know I am hard to shop for because I am pretty happy with what I have. I just want my wife to be happy, I want my kids to be happy, and I want everyone to be healthy.
Finding the perfect gift for dad means really understanding what he wants. And most of the time it isn't a new tie or a mug with some funny sayings on it. It means finding out what is important in his life and working with that.
Is there something you would add to the list? Drop a comment below or let us know on our Facebook page.