How to Deal With Fighting With Your wife Over Parenting
Is your wife's parenting style in direct conflict with yours? Do you prefer a gentle parenting strategy while you prefer a more direct authoritarian style?
Husbands and wives usually stay married because they coexist and have similar tastes. But when parenting styles conflict between a husband and wife, then fighting over how to raise your kids can cause not only marital problems but also stress the entire family.
So what do you do when you are fighting with your wife over parenting styles?
Communication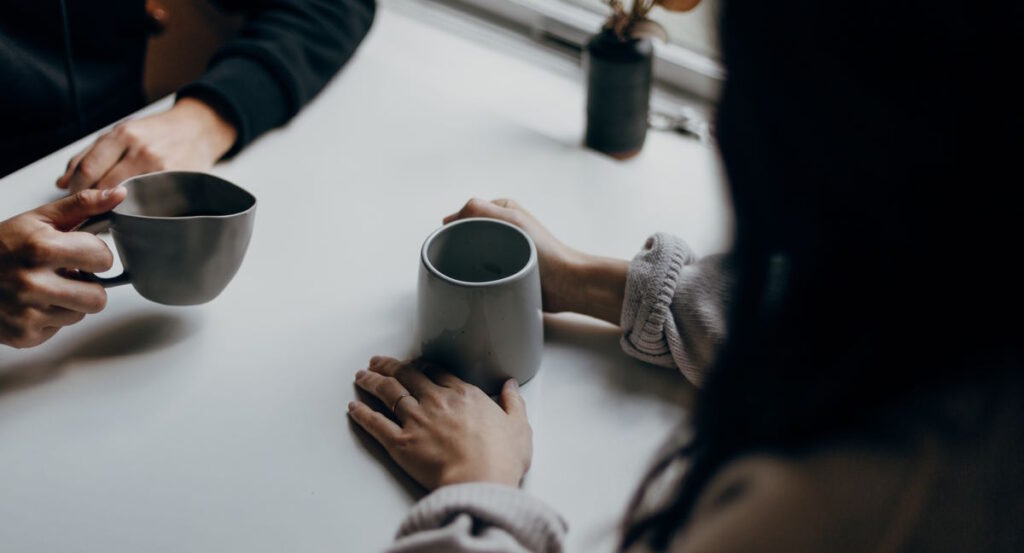 The first step to keep from fighting with your wife over parenting is communication. Sit down and discuss how each of you plans to approach parenting. This discussion needs to be an open and safe environment where each party gets to explain their thought process.
If needed write down your points as to why you each think that the parenting style you chose works better for your kids. Sometimes writing it out gets the mental process going and helps people understand where their parenting style bias might have come from.
Give your wife time to explain her reasoning and listen with intent. Don't interrupt or counter every point even if you completely disagree.
Explain your rationale when it is your turn and provide solid evidence as to why your parenting style might be better for your family.
This conversation should most likely happen well before your children are old enough to have discipline. But unfortunately, the conflicts may not show up until it is too late.
How to have better communication with your wife
Understanding your wife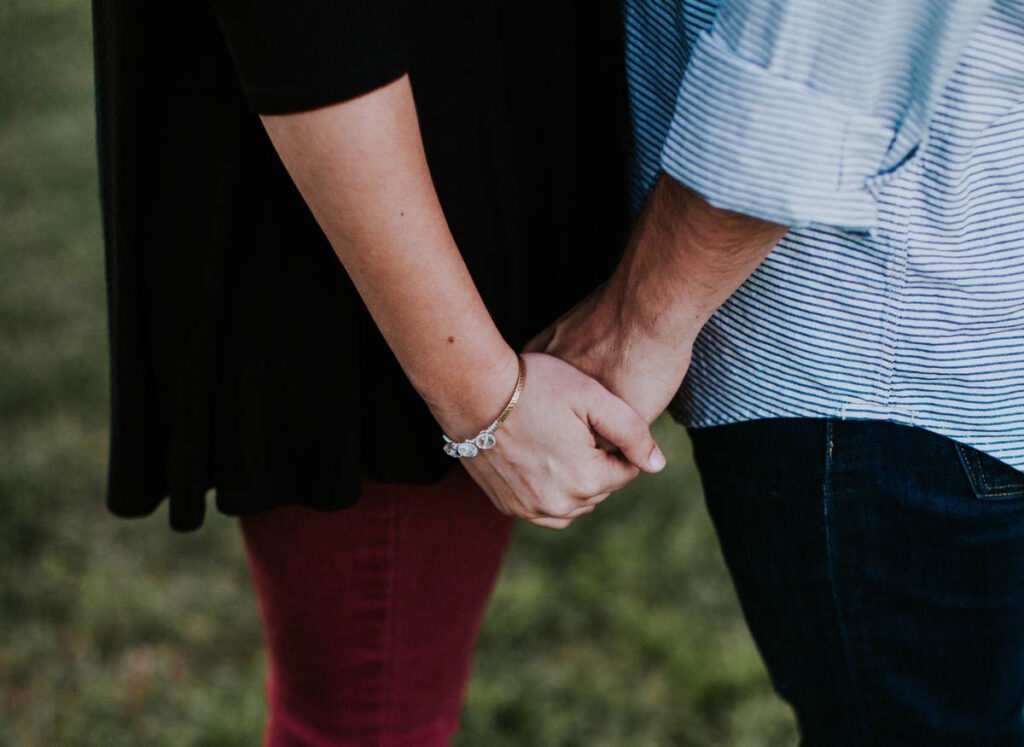 Your wife has a reason for her parenting style. Maybe the reason she wants to do gentle parenting is that she was spanked often as a child and has resentment toward her parents. Or maybe your wife wants to be more authoritarian because that is the way she was raised.
If you don't know already ask your wife how she was raised. If she cannot provide stories of her childhood that might help you understand why her parenting style is so much in opposition to yours.
If she doesn't want to talk about it that could be because there was a history of abuse or a broken family and talking about those brings up a traumatic response. In those situations be empathetic and take your time. 
How to be more empathetic towards your wife
Make a plan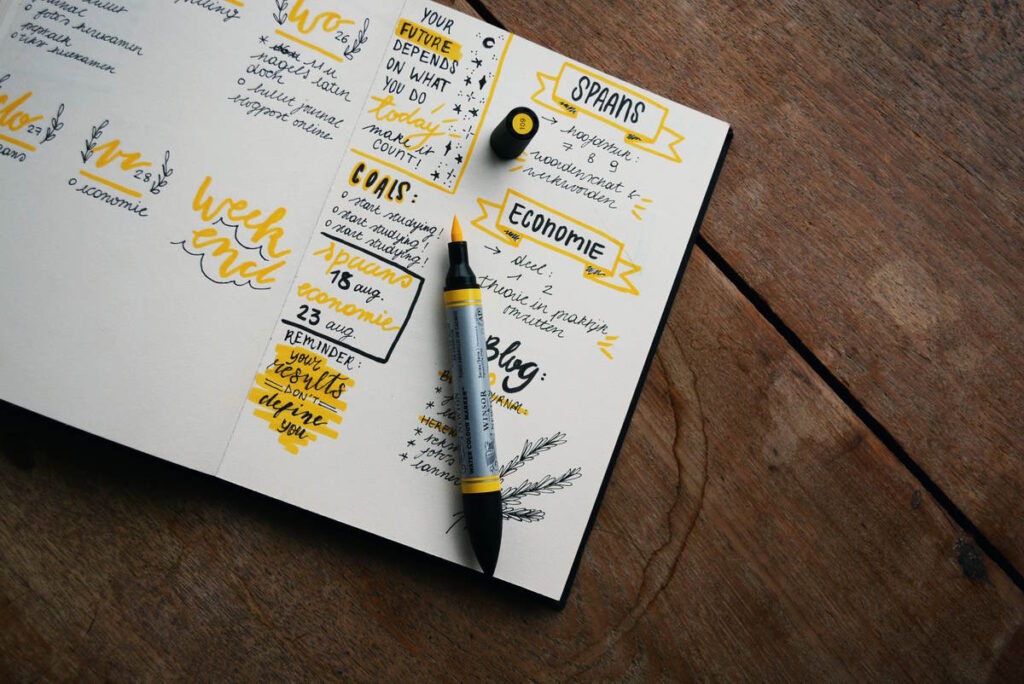 If you and your partner are struggling to agree about your different parenting styles, it's essential to establish a plan to resolve these conflicts productively and respectfully.
The first step is to create an open and safe environment for discussion. Choose a time when both of you are free from distractions and in a calm state of mind. Encourage your partner to share their thoughts and feelings, and be sure to listen actively without interrupting or dismissing their ideas.
Next, consider creating a list of your parenting goals and values. Identify the areas where you have the most significant differences and work together to find common ground. Remember to focus on the positive aspects of each parenting style and how they can complement each other.
If you find that there are some areas where you cannot agree, consider taking turns being the primary decision-maker. For example, you may take the lead on discipline while your partner takes charge of the children's education.
Lastly, remember that parenting is an ongoing process. Be open to trying new approaches and be willing to adjust your parenting style as your children grow and their needs change. Regularly revisit your parenting plan and adjust it as needed to ensure that both you and your partner feel heard and respected.
By taking a collaborative and empathetic approach to resolving your conflicting parenting styles, you can create a stronger and more united front for raising your children.
Be a team
The first step is to identify the areas where you each have the most strengths. For example, one parent may be more effective at setting boundaries while the other excels at providing emotional support. By recognizing each other's strengths, you can leverage them to create a more balanced and effective parenting style.
Next, discuss the areas where you may need to compromise or adjust your approach to align with your wife's style. Be open to trying new approaches and be willing to adjust your parenting style as needed to ensure that you are both on the same page.
Another helpful strategy is to set clear expectations and rules for your children. Agree on what behaviors are acceptable and what the consequences will be for breaking the rules. By establishing consistent rules and consequences, you can reduce confusion and conflict in your household.
Also, make sure to regularly check in with each other to ensure that you are both feeling heard and respected. Encourage open communication and be willing to listen to your wife's perspective, even if you don't always agree.
Try different parenting styles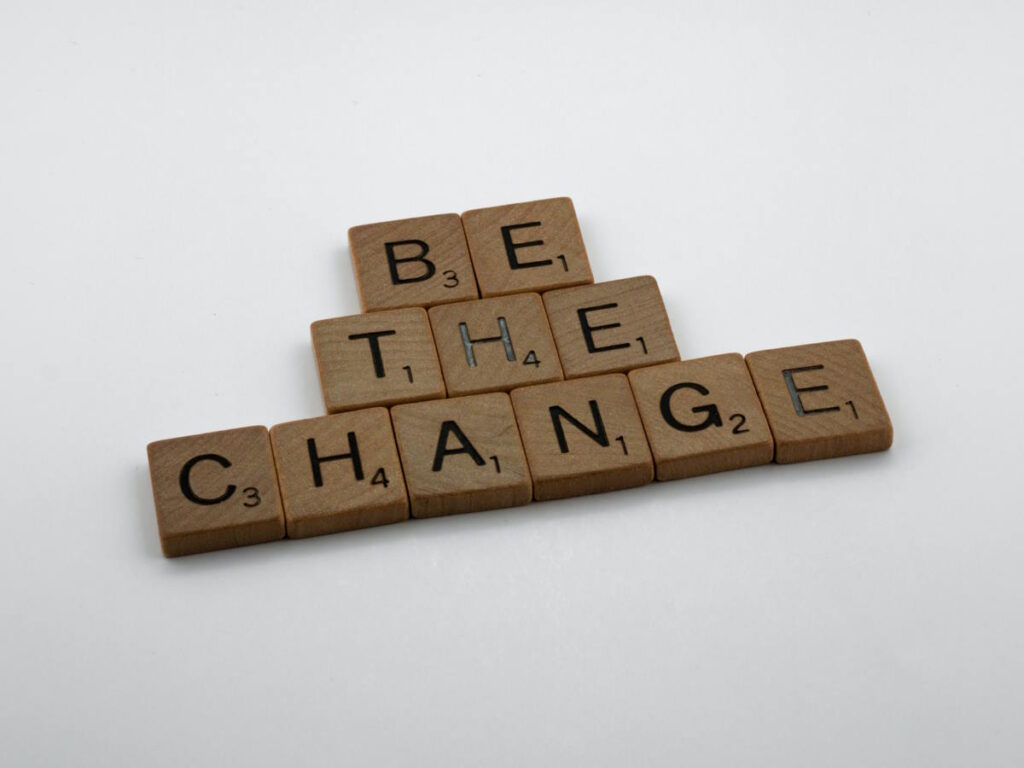 As parents, it's important to understand that there is no one-size-fits-all approach to parenting. Each child is unique, and what works for one child may not work for another. This is why it can be helpful to try out different parenting styles on your kids to see what works best for your family.
One approach is to experiment with different strategies and techniques to see what resonates with your child. For example, if your child is struggling with behavior issues, you may want to try a more structured approach to discipline, such as setting clear boundaries and enforcing consequences. Alternatively, if your child is struggling with anxiety or emotional regulation, you may want to focus more on building a nurturing and supportive environment.
Another approach is to take turns implementing different parenting styles to see how your child responds. For example, one parent may take the lead on discipline for a week while the other focuses on building emotional connections with your child. By rotating your parenting roles, you can gain a better understanding of what works best for your child and your family.
It's also important to remember that children's needs change over time. What works for your child at one stage of development may not work at another. Stay attuned to your child's changing needs and be willing to adjust your parenting style accordingly.
Ultimately, the key is to be open to trying new approaches and to stay flexible and adaptable as your child grows and changes. By trying out different parenting styles, you can find what works best for your family and create a more harmonious and fulfilling home life.
Never fight in front of the kids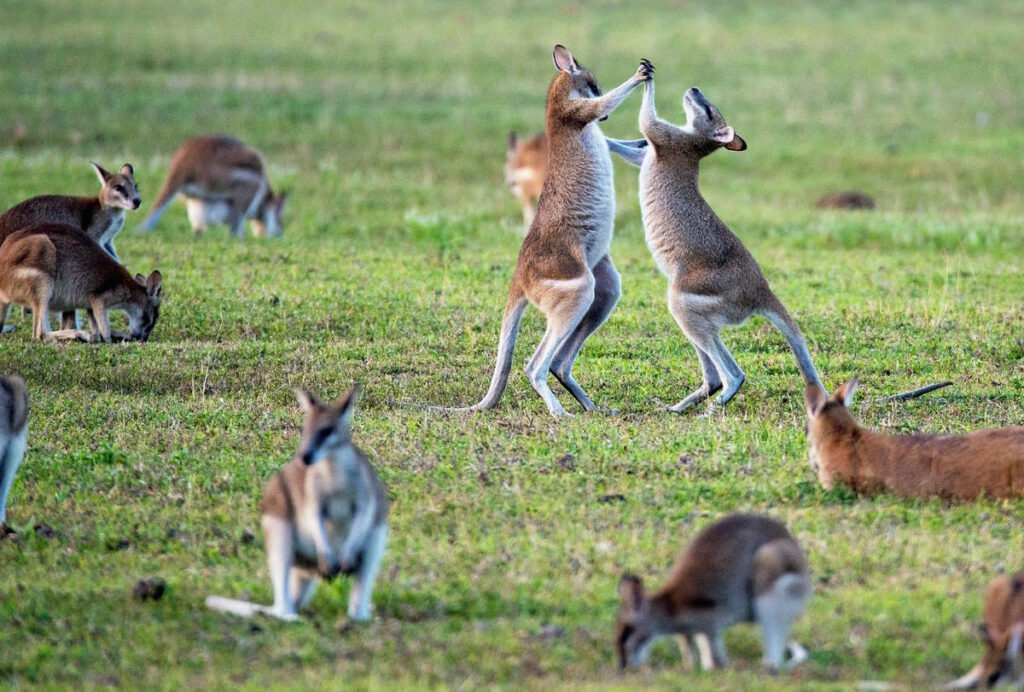 The one key part of fighting with your wife is to not do it in front of the kids. This is hard to do because more than likely you and your wife's tempers are going to be elevated because your child did something they were not supposed to do.
In this situation just take a pause, send the child to their room, or have them put their nose to a wall and ask your wife to talk to you in another room. Quietly address the issue and if you can't settle it immediately then wait until your kids go to sleep to work out the issues.
---
It's not uncommon for parents to have different parenting styles, and disagreements over how to raise their children can be a source of tension and conflict in a marriage. However, by prioritizing open communication, empathy, and compromise, you and your wife can work together to create a parenting style that benefits your children and strengthens your relationship.
Remember, the most important thing is to prioritize your child's well-being and to approach your differences with a spirit of collaboration and understanding. Don't be afraid to seek outside help if needed, such as couples counseling or parenting classes. With patience, understanding, and a willingness to work together, you can overcome disagreements over parenting and create a more harmonious and fulfilling family life.