Family Fun at Beggs Family Farm in Sikeston MO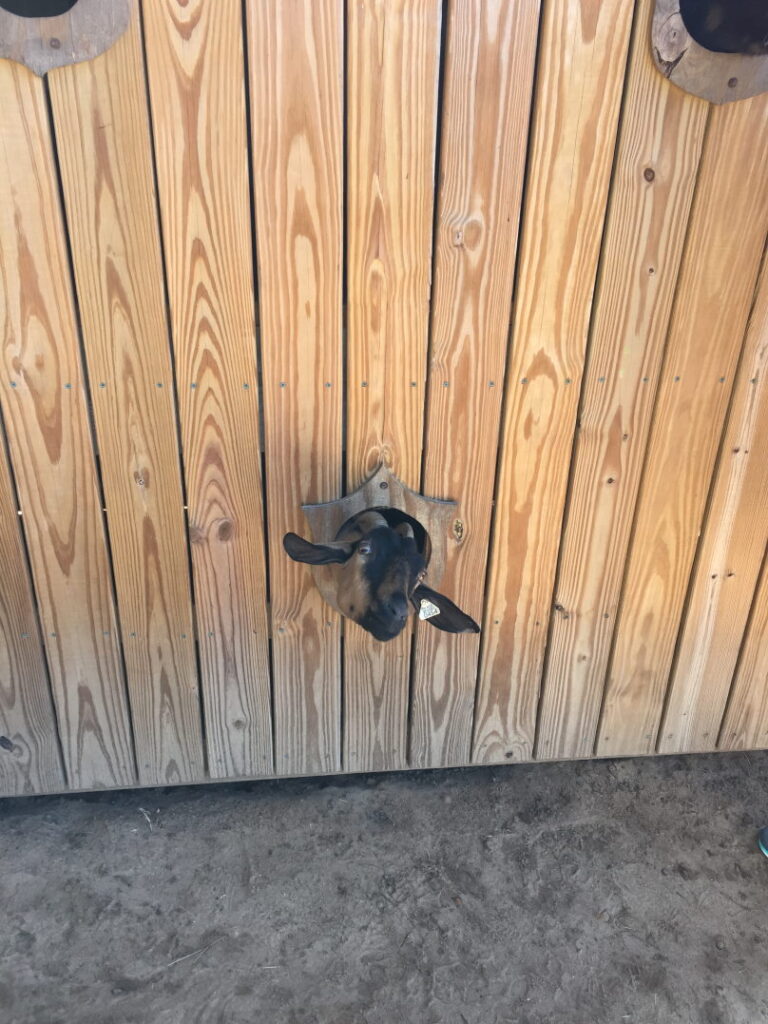 Took the family on a quick day trip this weekend. We went to Beggs Family Farm in the small town of Blodgett MO right outside of Sikeston MO. Had a great time and the weather was beautiful. It amazes me at the ingenuity of the owner's use of everyday farm equipment to make playgrounds for so many kids.
They also have a corn maze and rides out to a pumpkin field to pick your own pumpkin. We chose to skip the ride to the pumpkin field to go eat at Lambert's Cafe. Not missing the chance to have some good cooking and a few rolls tossed at my head.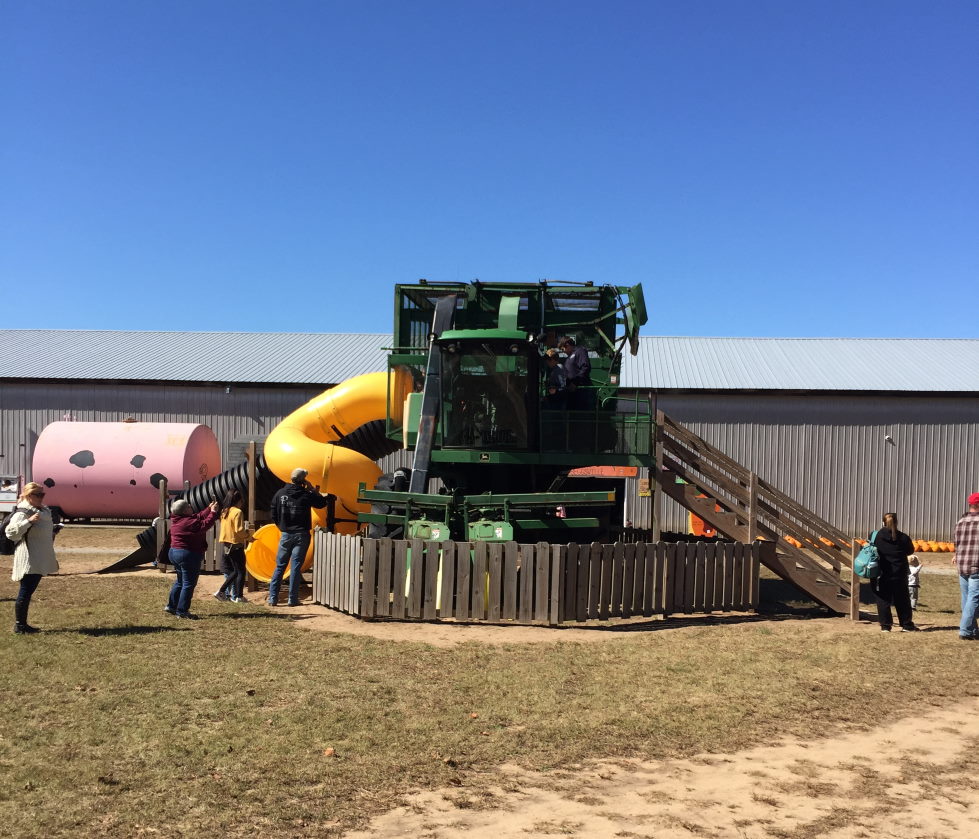 Looking at how they reuse farm items and equipment to make playgrounds just reminds me of how kids can see anything and make it a play thing. A stick, rock, vine, or cardboard box becomes anything their imagination will allow.
And we always think as dads we have to provide them with the latest and coolest gadgets or toys. But really they will make do with what they have with a little encouragement and love.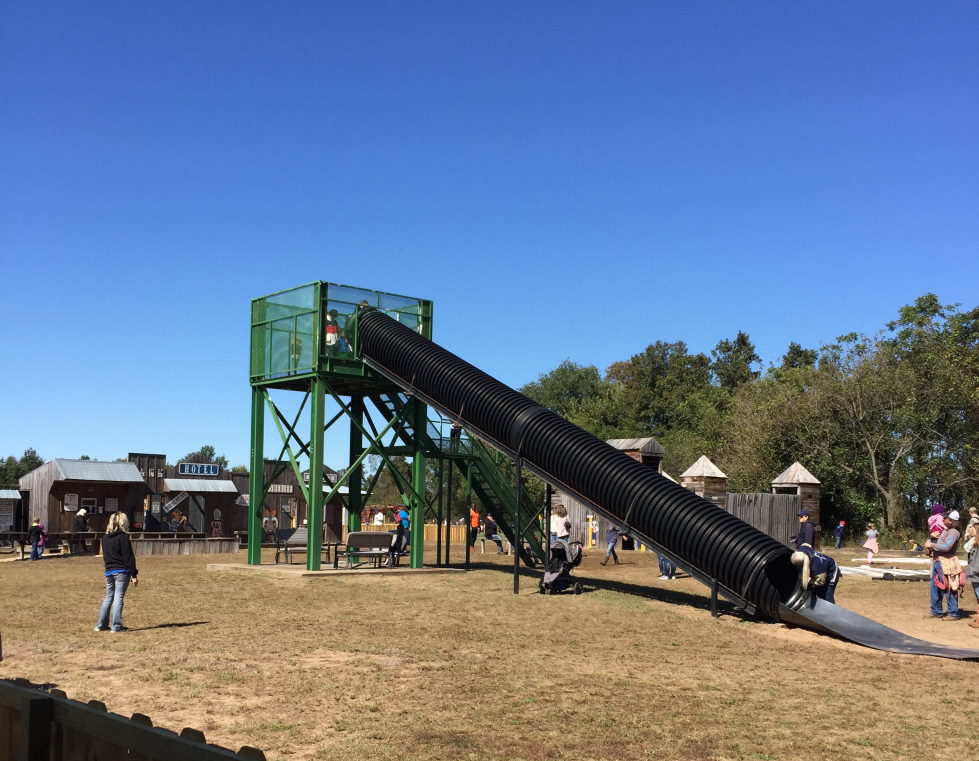 Beggs Family Farm is located just outside of Sikeston MO at 2301 State Hwy U, Sikeston MO 63801. They have plenty of free parking and will have people to direct you to parking spots.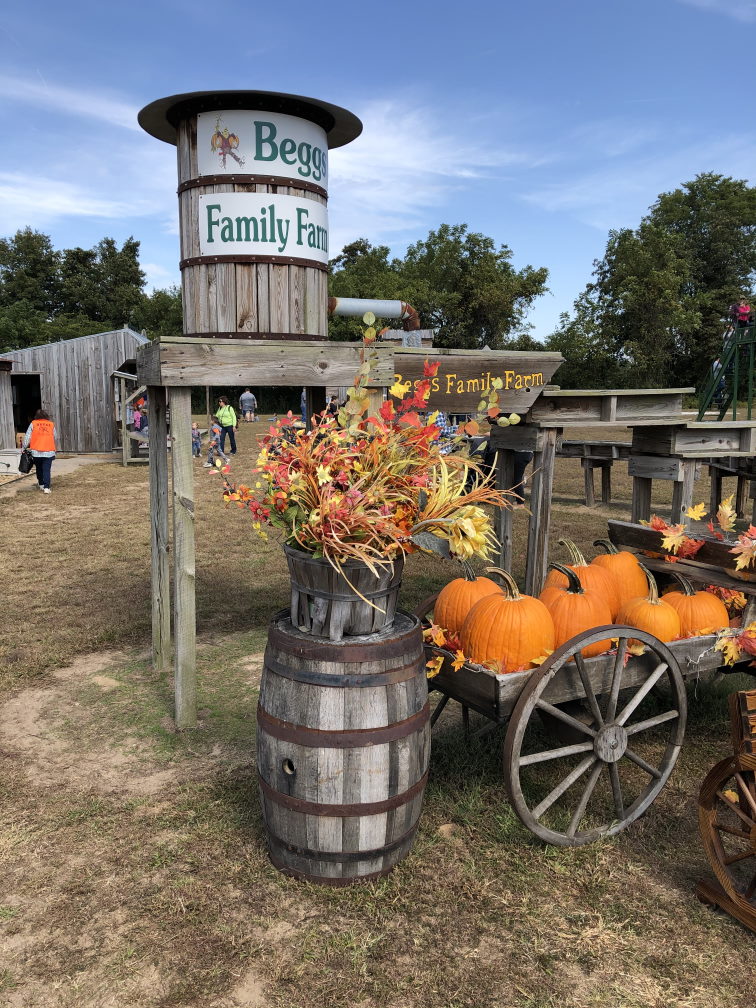 Beggs Family Farm in Sikeston MO is usually only open in October.
Do you have any hidden gems near you? If so let us know on our Facebook page or drop a comment with links.