How to find a Cub Scout pack
If you're looking for an engaging and educational program for your child, you may want to consider Cub Scouts. Cub Scouts is a youth program that provides children with the opportunity to develop important life skills, build strong friendships, and have fun in a safe and supportive environment.
Cub Scouts focus on hands-on learning, outdoor activities, and community service. Whether your child is interested in sports, the arts, technology, or simply having fun with friends, Cub Scouts can provide an enriching and rewarding experience that will last a lifetime.
But in order for your child to benefit from this you have to find a Cub Scout pack.
What is a Cub Scout pack?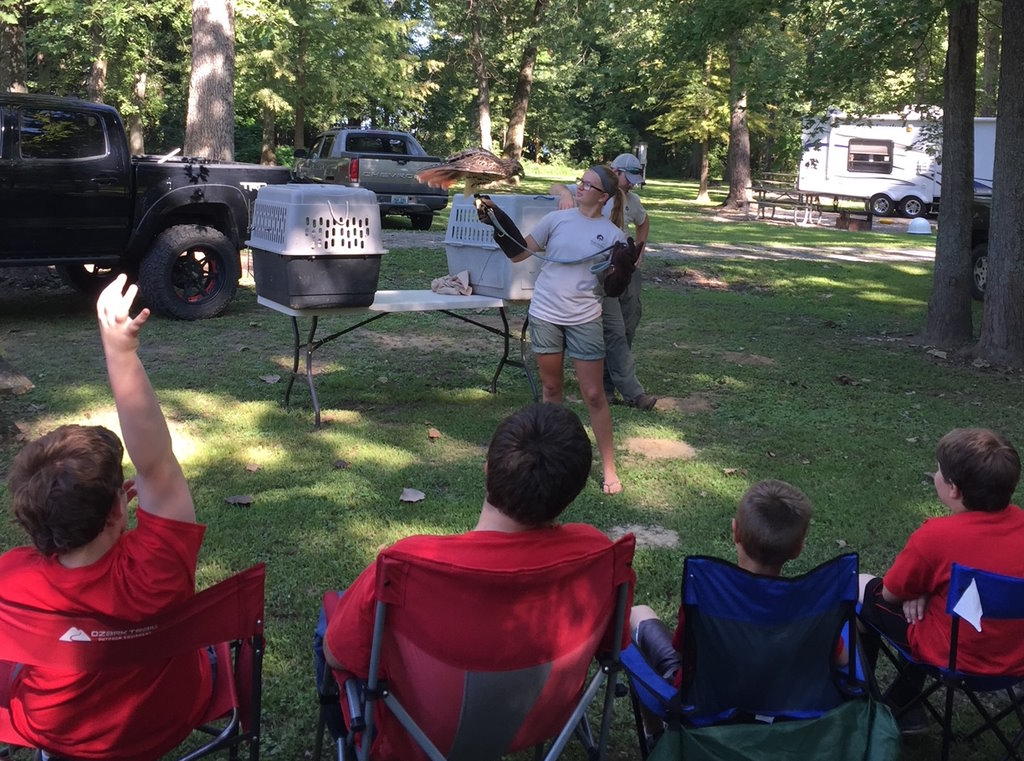 A Cub Scout Pack is a unit that is part of a bigger Council. Cub Scout Packs are made up of smaller dens that are organized by age or grade and they all come together to form a pack.
Depending on the size of your town or county there may be several Cub Scout Packs in your area or there might be just one. It all depends on how active scouting is in your area.
But if you are not familiar with Cub Scouts you might be asking how you find a pack to join.
Start with your child's school
The first place to try and locate a pack is within your child's school. Typically around recruitment season the packs or district will pass out flyers or hang signs to tell you where to sign up locally to join a pack.
If you are unfamiliar with when this process happens at your school you may try and ask your child's teacher or check in with the school office as they typically have to give permission for any external organizations handing out flyers within the school.
Church
Check with your church to see if they have any info. Even if they don't have a local pack they may have connections with another church that might sponsor a pack you can join.
Friends
Do you have friends that have young kids also? Their kids might be in scouts and you may not even know it. Or they may have other friends that do scouting and can pass along information on how to find a pack for your kid.
Local Council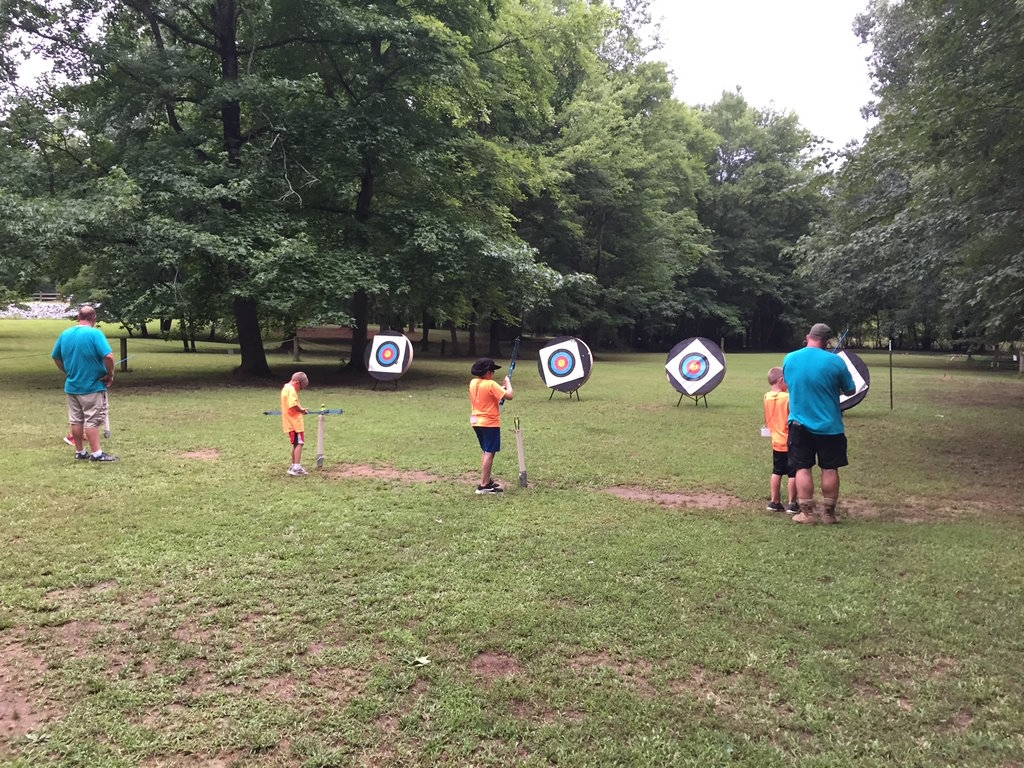 So with Scouting, all the different areas are divided into Councils. These are like regions carved out in geographic areas where they have an office and support personnel to help each Pack.
The Council in your area should know what packs are available to join and have contact info for the one nearest you.
If you are unsure of what Council you fall into use this link to help find your local council
https://www.scouting.org/about/local-council-locator/
This locater will give you the address of your Council headquarters and phone number so you can call and get information.
Be A Scout Home Page
This one might be the easiest but I have found it may not be 100% accurate. As leaders move on and new leaders come in the location and contact info could change before the data is updated. But it could be a great place to start if all the above ideas didn't work out.
https://beascout.scouting.org/
Start your own
This would be a last resort, but if you went through all the channels above and still couldn't find one close to you, then starting your own pack may be an option.
Now starting your own pack is no easy task. There are a lot of things that have to go into creating a pack and the first place to start is to contact your local council and ask them for assistance.
---
If you're interested in joining a Cub Scout pack, there are plenty of resources available to help you get started. Visit the Boy Scouts of America website to find a local pack near you, and reach out to pack leaders to learn more about their activities and programs. You can also attend a pack meeting or event to get a firsthand look at the fun and learning opportunities that Cub Scouts has to offer.
Joining a Cub Scout pack can be an enriching experience for children and families. From developing new skills and making lasting friendships to participating in service projects and enjoying the great outdoors, there are countless ways for your child to grow and thrive as a member of a Cub Scout pack. So why not give it a try and see what Cub Scouts can offer your family?