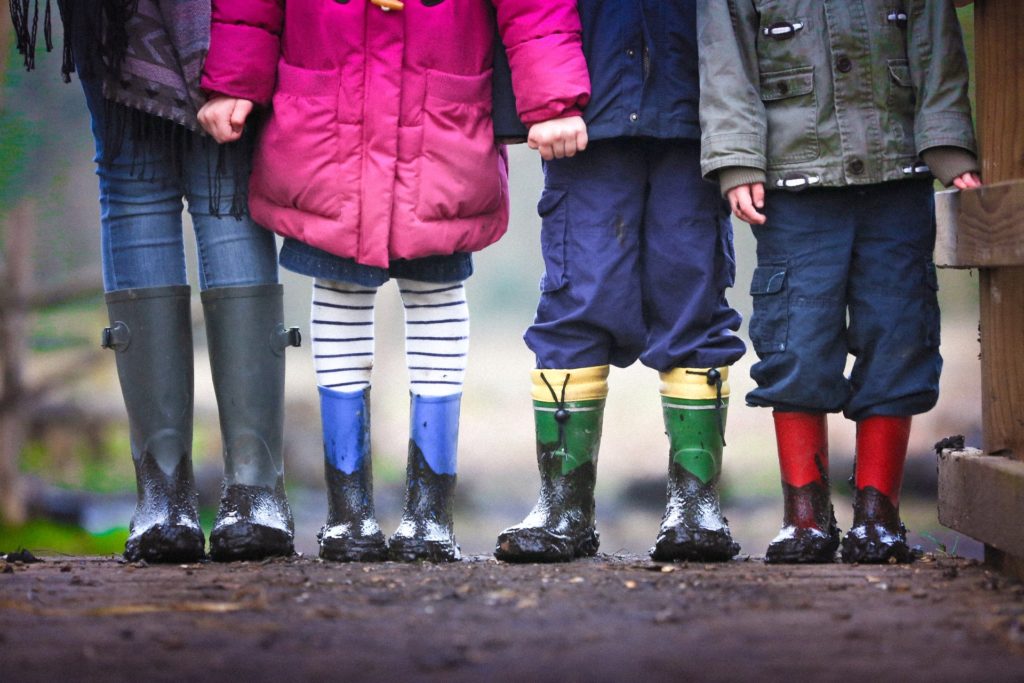 5 simple ways to help foster families
My wife and I have been fostering for almost two years now. During that time we have had several foster children in our house and we have had several months of no foster children in our house. Fostering is not easy. But it is rewarding. Knowing that you are doing your part to help a child in need and making a direct impact in their life can fill a hole that you never knew existed. But foster parents are in short supply and the challenges of fostering puts a strain on them and causes them to stop fostering. Here are a few simple ways you can help foster parents and share the load.
Provide respite care
In my state in order for a foster child to be watched for an extended period of time the family that watches them need to be approved for respite care. Each state varies in this rule but the idea is that foster parents need a break once in a while. These kids have gone through trauma. And that trauma comes out in a variety of ways but typically it comes out in behavior issues.
These behavior issues can wear out foster parents and sometimes they just need a few days to relax or maybe get away for the weekend. With biological kids, parents can sometimes just leave their kids with a family friend. But with foster kids most states won't allow that. If the foster parents need a break they have to get approval from the case worker and then setup respite care.
Donate clothes
When foster families take in new children they usually have little time to prepare. More than likely they won't know the age and clothing sizes they need until the kids are in their house or just a few hours before the kids arrive. Then it is a mad rush to get clothes for these kids as they typically come with little to no extra clothes.
If you have clothes that your own children have out grown consider donating them to a foster family. Even if they don't need it now it doesn't mean they won't need the clothes at a later date. There are also exchange services where foster families can donate and also receive help when needed. Since the care is usually needed quickly and without notice these services are valuable and much needed. And they also need to be stocked just like a goodwill or food pantry.
Donate financially
In most states the amount of money a foster family receives rarely covers the expenses they will incur while fostering. If you have kids or have ever taken care of kids you know there are a lot of costs involved. From childcare to clothes to food to activities the expenses keep adding up. Even if you don't give them cash you can give them gift cards to restaurants or clothing stores to help offset the many expenses that the families will see.
Offer babysitting services
Every once in a while foster parents like to get away even for just an hour or two. Going shopping with a large group of kids is never an enjoyable experience. By offering to babysit the kids for an hour so the parents can go out and go shopping or maybe even have a quick dinner date or enjoy a movie is a wonderful way to help a foster family.
Sometimes if the family already has kids they want to get away for just a few hours to spend family time. This may seem strange but biological kids can feel they are being left out because the parents are caring for the foster kids and spending more time with them. Most likely this isn't true but to the biological kids this is their perception of reality.
Maybe you aren't a kid person but if you like animals consider pet sitting. There are a lot of times we take trips and need someone to watch our dog and usually have to pay to board them with our vet. The animals would much rather enjoy being with a family as they don't get special attention when they are in boarding.
Cook or buy them a meal
Meal time for a large family is always challenging. If you can cook them a meal and deliver it this will help out in a great way. A home cooked meal that a family doesn't have to prepare can be so uplifting and helpful especially if the foster parents work full time. And if you don't cook or don't enjoy cooking offer to have some pizzas delivered to their house. Just make sure you let them know ahead of time so you can order the kids favorite type of pizza.
Not everyone has the setup to be foster parents. But most people would love to help foster families and don't know how. Even if you don't have extra money you can use your time to help foster families and lessen the burden on an overwhelmed system. If you have any more ideas on how to help foster families leave a comment or drop a note on our Facebook page.
Photo by Ben Wicks on Unsplash