Winter Activities For Dads And Toddlers: The Best Ways To Keep Your Kids Busy And Entertained
There is nothing more important than the bonds that are created between a father and his young children. It is these relationships that shape the future, especially for children. For that reason, it is essential that parents spend quality time with their children.
However, with the hustle and bustle of life and work, it can be hard to find the time. The good news is, there are plenty of activities for dads and toddlers that will help you spend quality time with your kids.
Here are some of the best winter activities for dads and toddlers to keep them busy and entertained.
The best ways to keep toddlers busy during winter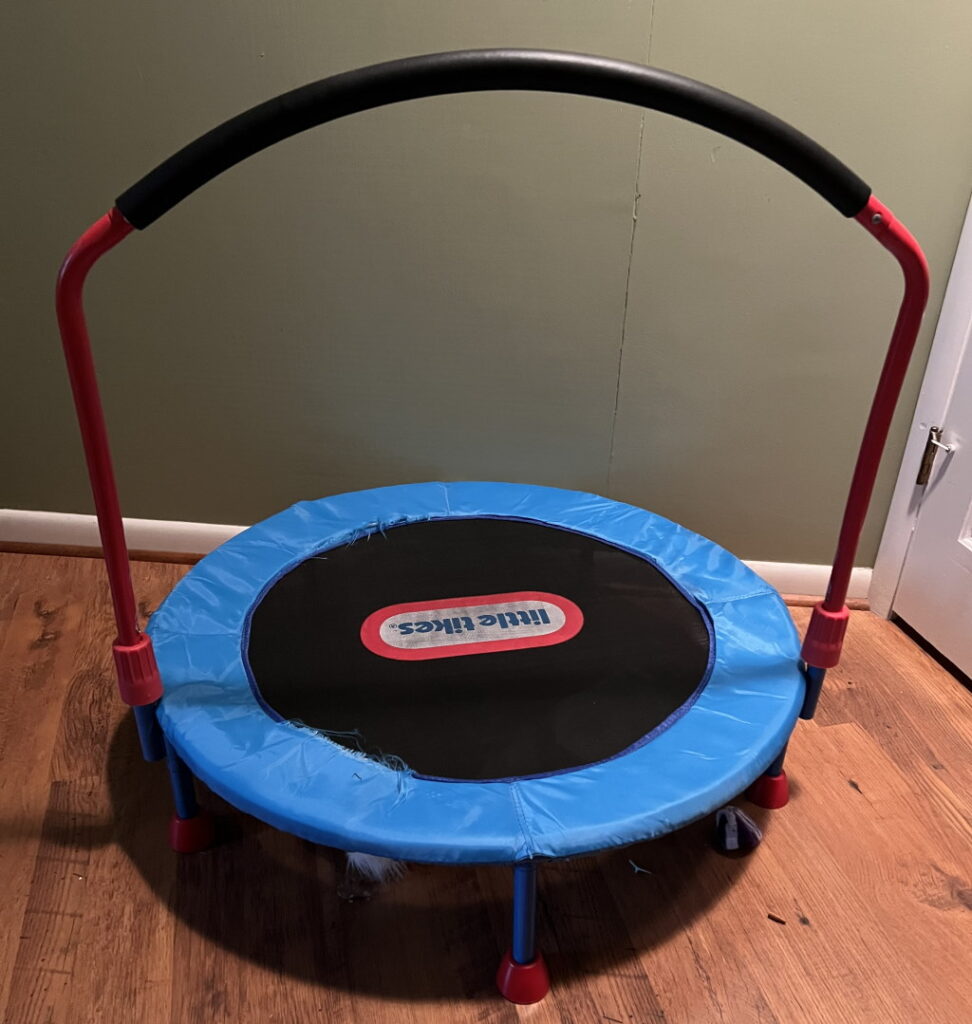 Keeping toddlers busy and entertained is a major challenge. They are constantly looking for new things to do. You will have to be creative and think outside of the box to keep your toddler occupied. If you are looking for some great activities to keep your toddler busy, you should try these ideas.
Play-Doh: One of the best activities for toddlers is play-doh. They will spend hours rolling, molding, and creating with their play-doh.
Toddler-sized play kitchen: This will keep your toddler entertained for hours. They can play house with their toys and create a wonderful world.
Indoor trampoline: This is a great activity for your toddler. They will be bouncing and bouncing for hours.
Indoor bounce house: This is a great activity for your toddler. They will be bouncing and bouncing for hours.
Winter toddler activities that dads can join in
But why leave all the fun for just your toddlers? Don't just let them play by themselves because they will get bored even faster. Dads can join in on the fun and be the model for what your toddler can do.
There are many activities that toddlers and kids can do with their dads. It's important to find a way to stay connected with your kids and to keep them entertained. If you are the father of a toddler, you should make time for your child and do activities with them. It is important to find activities that will help to keep your child entertained and engaged.
Here are some toddler activities that dads can join in on the fun also:
Play blocks – Toddlers love to stack blocks, but they love watching them get knocked over even more. My toddlers would always let me build a stack and then knock it over for a good laugh.
Color – Leaving toddlers alone with paintbrushes or colors is a recipe for disaster. So coloring or painting is always a good parent-involved activity. Make sure to get washable colors/paints!
Dance – Put on a fun song or a video with some dancing and get ready to move. Dancing will not only help keep your toddler active but will help you stay in shape.
Acting – Most toddlers love a good laugh, so try putting on an age-appropriate show and act out some funny scenes.
Sing – Does your toddler know any songs? If not teach them a fun song. The Farmer in the Dell, Wheels on the Bus, or Head Shoulders Knees and Toes are all great starter songs for your toddler.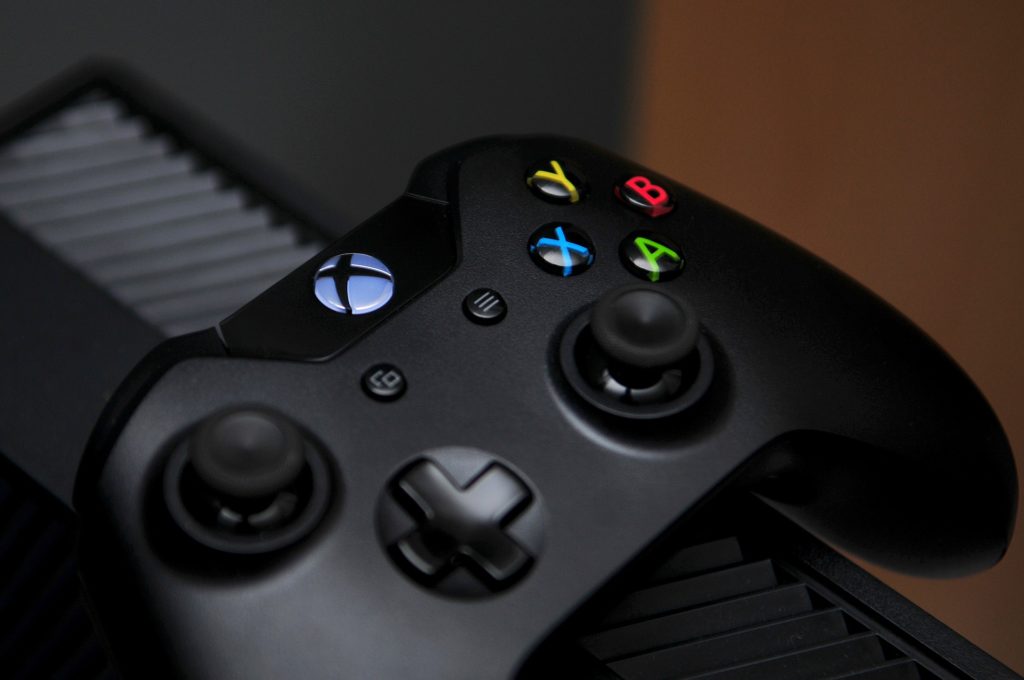 Gaming – If you have a Switch or Wii that has motion-based controls try playing a game with them. There are also some really good toddler-aged games on iOS and Android so if you have an old tablet play a game with them.
Play Ball – This one you will have to be careful with as toddlers can get a little carried away with playing ball in the house.
Cars – Get some cars and make some tracks. We bought a carpet that has roads on it and my toddlers used to love driving their cars around the roads.
Work – Have a toy laptop? Your toddler can pretend to "work". This is a great opportunity to teach them how you do your job if you work on a computer.
Construction – To a toddler pretty much anything can be a hammer, or you can get them a toy hammer and let them pretend to be Bob the Builder.
Build Forts – Some blankets, a few chairs or a couch, and some flashlights. The perfect recipe to build a fort in your living room for tons of fun.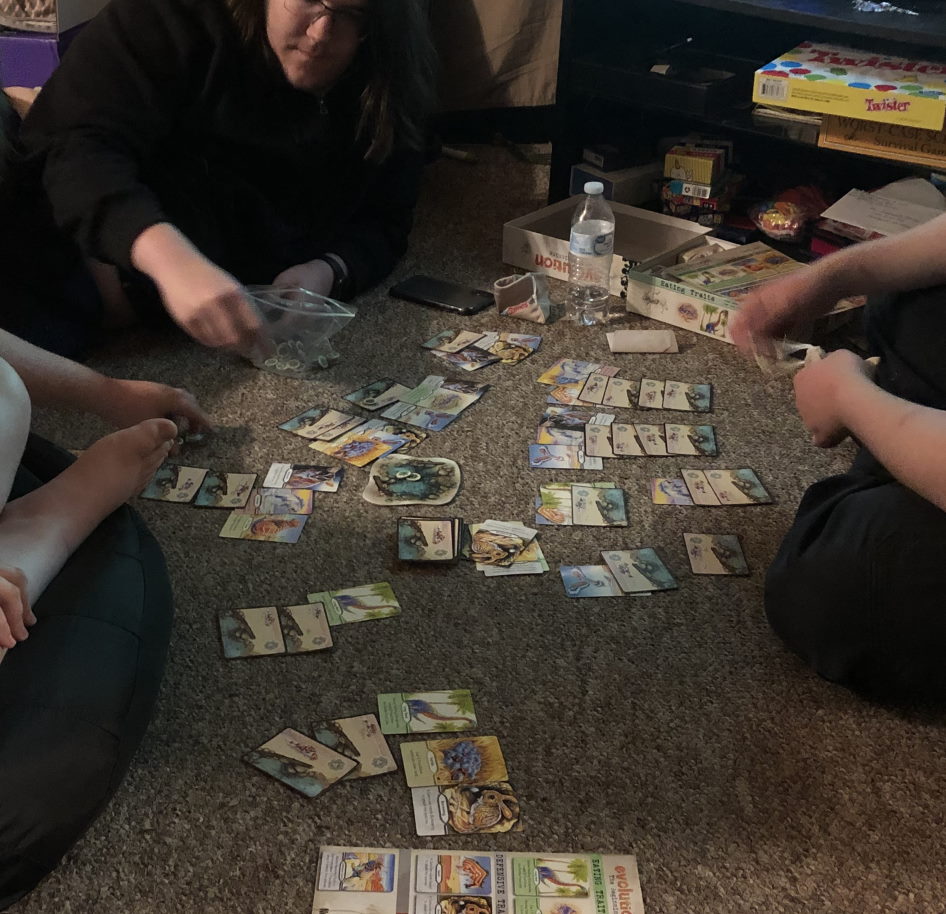 Board Games – You can find some toddler-aged board games that help teach them basic things like counting and shapes.
Puzzles – They make some really cool big puzzle pieces that you can help your toddler put together. Or get the small ones for a bigger challenge.
Baby Dolls – Dads can take care of babies too! You can pretend to change diapers and feed those babies.
Music – This one might drive you nuts but playing music with your toddler is extremely fun. But you might limit this activity for everyone else's sanity.
Horse – Get on your hands and knees and give those toddlers a gentle ride around the living room.
Gingerbread House – Get a gingerbread house kit and build a gingerbread house with your toddler.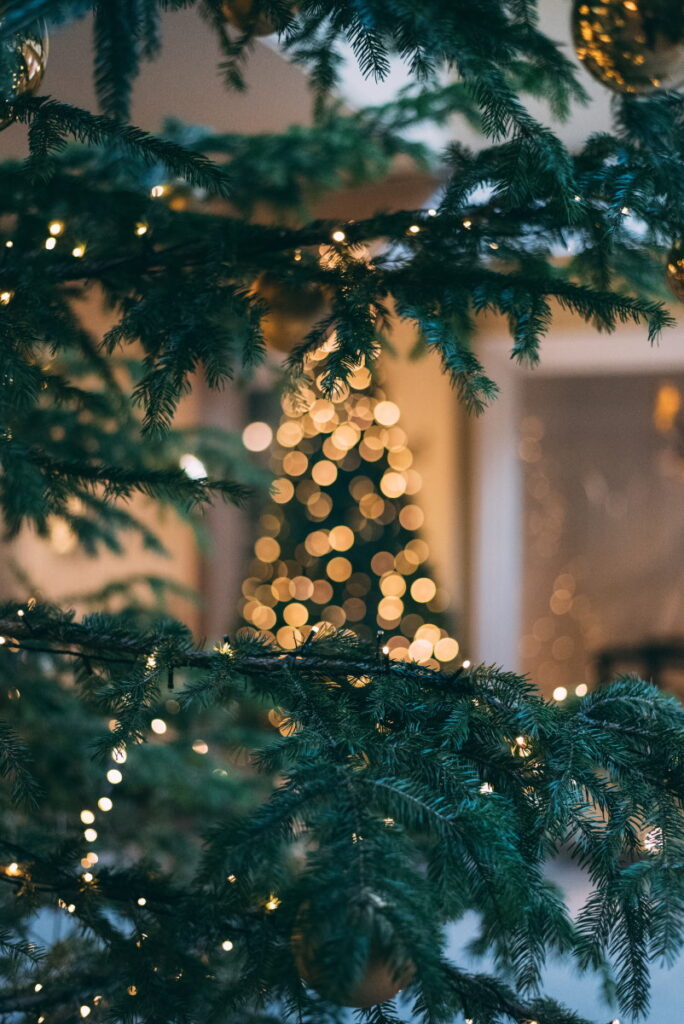 Decorate your Christmas Tree – Letting your toddler help hang a few ornaments (plastic ones) is a fun and engaging winter activity.
Make Ornaments – Find some ideas online to make some homemade ornaments and use them to decorate your tree.
Christmas Cards – Have your toddler help color some homemade Christmas cards to send to friends and family.
Parade – If you have something inside to pull the kids around in have a mini parade around your house. They can play music or pretend to throw candy at onlookers.
Take Selfies – Kids love taking pictures. This is a great opportunity to take some selfies and use some silly filters to have a keepsake for your fun together.
Watch their favorite cartoon – This one might be the easy way out but really sit down and watch the cartoon with them. Engage with them about why they like the cartoon so much.
Play with the dog (or cat) – Get on the floor and have some fun with your dog or cat. Just be careful not to aggravate the animals too much or they may retaliate.
Clean – Cleaning can be fun if you make it fun. Incorporate some of the other ideas above into cleaning to help bond with your toddler.
---
Keeping your toddler entertained during the winter months doesn't have to be a struggle. There are so many activities that can be done inside you can keep them busy for days.
Sometimes it is a struggle to keep them busy while they are out of school over the holidays but the above list should help keep them going and keep them from getting bored.
But remember don't just give your toddler something to do and think you stare at your phone, engage with them and play with them. I promise you won't regret the time you spend just playing.
If you love memes and want to be kept in the loop about new articles check out and follow our Facebook page.