My favorite fictional dads
Over the years dads in tv shows and on movies are portrayed typically as lovable idiots who usually mess things up or are totally clueless. Even though I cringe at that stereotype almost every dad knows there is a little truth to that. We are lovable idiots and we do mess up things all the time. But we love our kids and would do anything to make them happy. 
Throughout the years of watching tv and movies I have found some fictional dads that I just have fell in love with. Some of these fictional dads on this list probably wouldn't win any dad of the year awards. But they are some of my favorite fictional dads.
Clark Griswold (Lampoons Vacation)
Clark Griswold is a true family man. He is a huge goofball and always finds ways to get himself in trouble. But one thing is for sure, he doesn't give up on his family. Everything he does is trying to prove he is the best dad and best family man in the world. From driving his family across the country for the best vacation ever or planning a good ole fashion family Christmas, he always has his family first and foremost on his mind.
Darth Vader (Star Wars)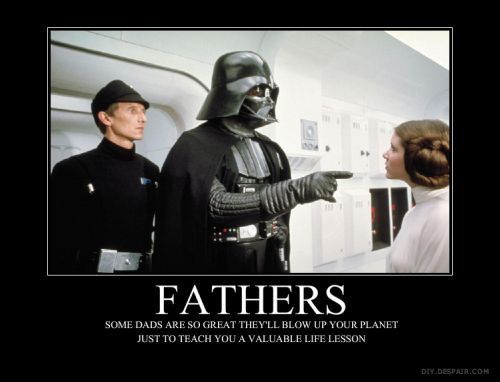 I know a lot of you are thinking WHY? Why would you pick the bad guy? Darth Vader overcomes all obstacles that said he would always be evil and turned it around to save his son. Even when he was a part of the dark side he wanted his son to join him. Sure it was for evil purposes to rule the galaxy but he at least he wanted to keep it in the family. And he was always a really cool bad guy.
Hank Hill (King of the Hill)
I fell in love with Hank Hill when King of the Hill first came out. Maybe it was because I could relate to his passion for his job, or maybe it was his love for lawn care. His love of grilling and tenderness with food is something all dads can relate to.
Bandit Heeler (Bluey)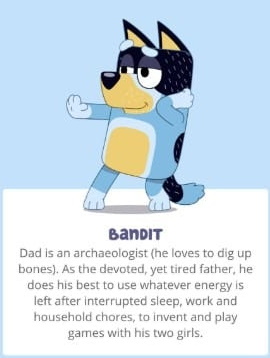 With toddlers in the house we watch a lot of cartoons. One of our new favorites is a show called Bluey. The dad (Bandit) makes me jealous almost every time I watch the show. This dad will drop everything to play and entertain his two kids. Even if playing with them will embarrass him in front of all of his friends, he still stops and plays with them.
Al Bundy (Married with Children)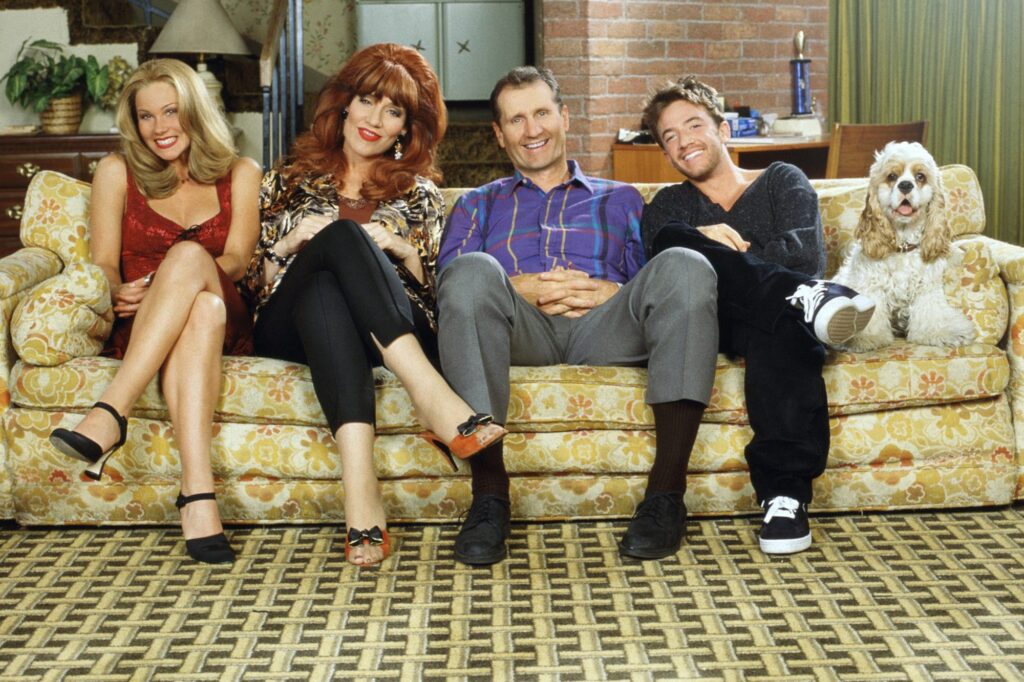 Al Bundy is another dad you might not expect on this list. At first glance he seems like he doesn't want to be a dad. But I think he is like most dads he just wants to be left alone once in a while to enjoy the little things. If you pay attention when it comes down to protecting his family he always stepped up as a dad.
Din Djarin aka Mando (The Mandalorian)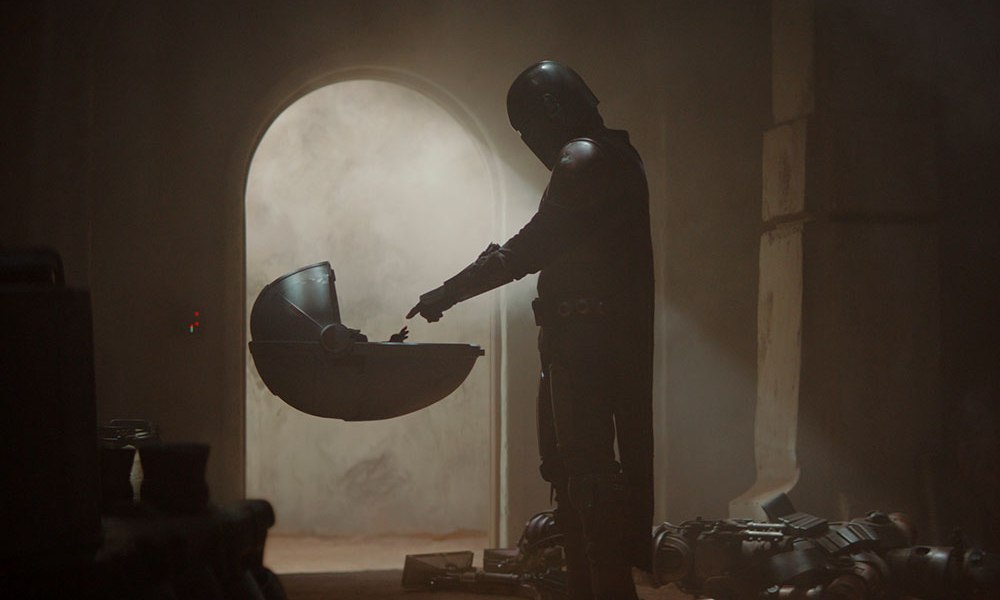 Some will argue and say he isn't a father. But I would disagree. Any father that takes as much care and interest in a child (Grogu aka Baby Yoda) that he does is a father in my opinion. This stark cold bounty hunter soon finds his heart melting taking care of a kid that isn't his or any relation to him. In fact the kid almost gets him killed in every episode, but he is so attached that you could say he is Grogu's adoptive father.

Who are some fictional dads that you love? Share them in the comments below or let us know on our Facebook page.